As the biggest digital Agricultural Marketplace in South Africa, AgriMag has a large inventory of packhouse equipment and supplies for sale online. Our platform is easy to use and finding the right products to suit your exact requirements is possible on our website.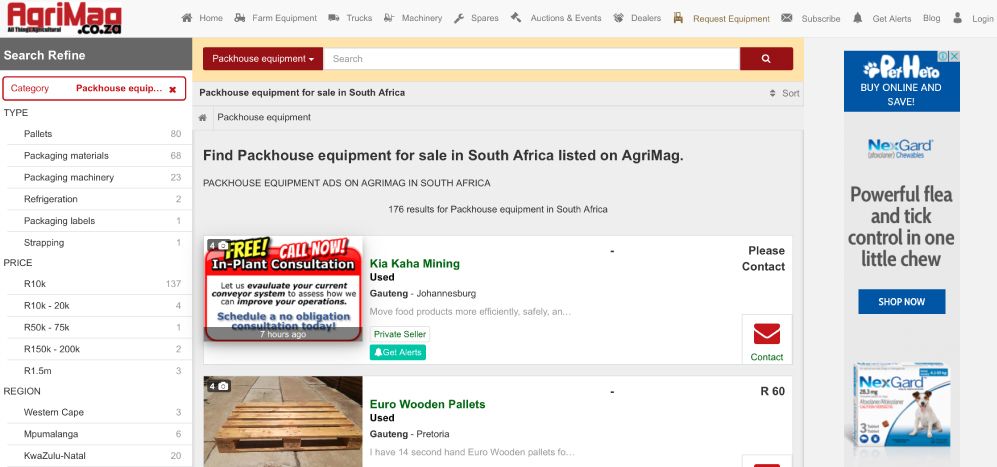 Our user-friendly search navigation tool is geared for and linked to our extensive online inventory of packhouse equipment. Buying and selling packhouse equipment is made simple and our categories and filters will help you narrow down your search for the right piece of equipment.
Our search results populate automatically, so once users have selected their respective filter options, they will be presented with all the various packhouse product listings that best match their relevant search criteria in the search results.
What is a packhouse?
A packing house is a facility where freshly harvested fruit is received and then processed so that it can be distributed to retailers and other markets. Fruit that is harvested in bulk (such as oranges, apples, and pears) is delivered to the "packhouse" via trucks or wagons, where it is then loaded into receiving bins and sorted for quality and size. As part of the process, there are a host of packhouse processes that require machines and equipment to ensure that the product is delivered fresh.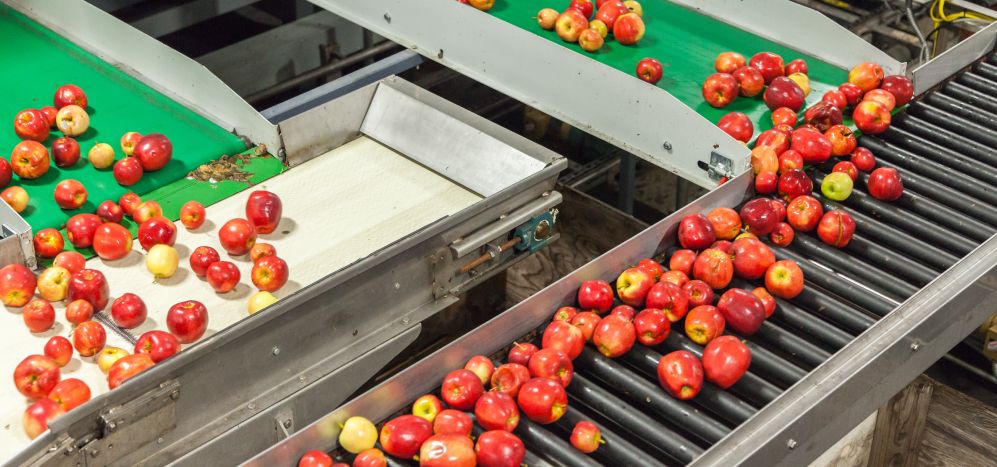 Our Packhouse category overview
Our Packhouse category is divided into several subcategories that cater to the various types of equipment and products used in packing houses. Users searching for packhouse equipment on AgriMag will be presented with the following category segments:
Once a user has located their necessary subcategory within the Packhouse category, they are then able to further filter their search using the following filters:
Condition
Price
Year
Location
Finding packhouse equipment has never been easier than searching on AgriMag!