Farming Properties and Vacant Land
As the biggest digital Agricultural Marketplace in South Africa, AgriMag has a large inventory of vacant land and property for sale online. Our platform is easy to use and finding the right piece of agricultural land or farm with your exact requirements is possible on our website.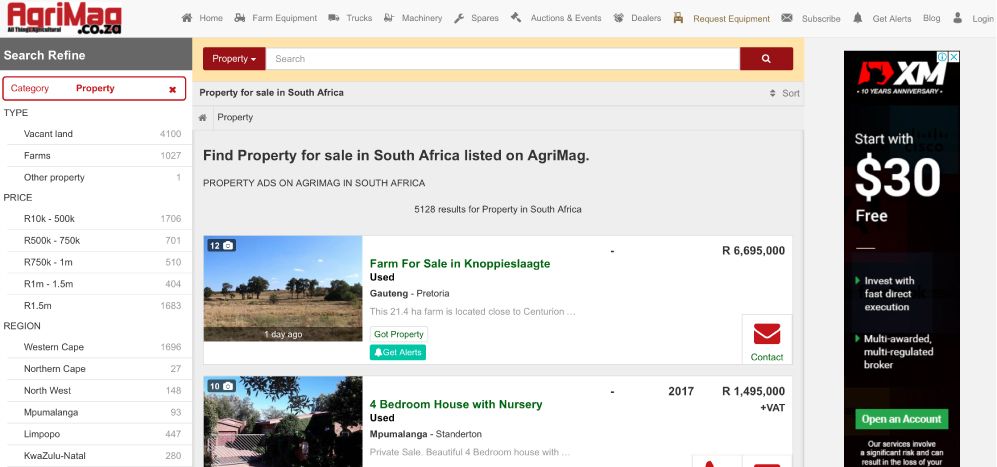 Our user-friendly search navigation tool is geared for and linked to our extensive online inventory of vacant land and property. Buying and selling land and farms is made simple and our categories and filters will help you narrow down your search and find exactly what you are looking for.
Our search results populate automatically, so once users have selected their respective filter options, they will be presented with all the various property listings in the search results that best match their relevant search criteria.
Our Vacant Land and Property category overview
The AgriMag property category is divided into two key sub-categories and includes over 4 000 pieces of vacant land for sale as well as several farms that are currently on the market. Due to the nature of our marketplace, AgriMag has a target audience of buyers and sellers who frequently use our platform to find and sell land and farms.
How to find vacant land for sale?
Our vacant land category is easy to navigate for any person who is looking to buy land. With our filtering options, potential buyers can search and find land that is categorised by price, region, and the year the property was listed. With land that ranges from as little as R15 000 up to the higher millions, there is something for everybody on AgriMag. Whether you are looking for industrial land with commercial rights or land to build your dream home, our site has it all.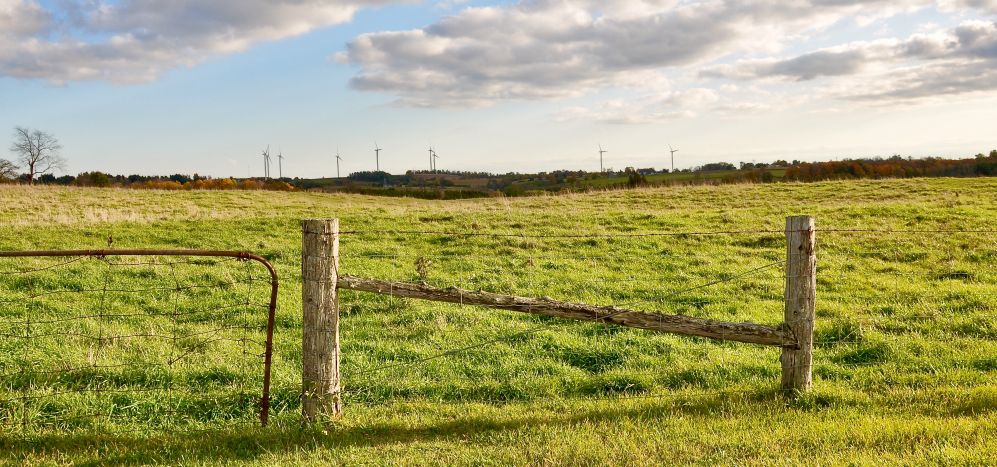 How to find farms for sale
With our filtering options, potential buyers can search and find farms that are categorised by price and region. Our farms-for-sale category consists of a wide variety of farms and caters to a host of buyer needs.
Potential farm buyers will find the following types of farms for sale:
Game farms
Property farms
Commercial farms for livestock and fresh produce
Farms with nurseries
Farms for rural living
Buyers are also able to look for investment opportunities and land to own. Find warehouse, factories, retail space, and workshops.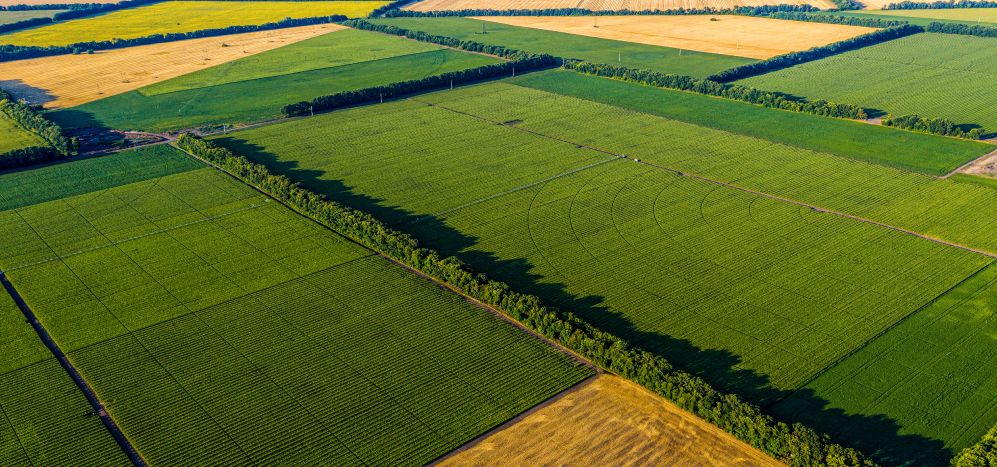 As the leading digital agricultural marketplace, AgriMag makes it easy for buyers and sellers to connect. The majority of our listings are placed by private individuals and this is often a great way to buy land without having to deal with agents. AgriMag is simply a marketplace and we do not sell land but rather offer sellers a place to market their offerings.
As with any property for sale, we urge our buyers to ensure the land they are after is being sold with the necessary documentation to ensure the legitimacy of ownership.
Sellers who want to sell their farms are advised to provide as much detail as possible about the land. In doing so, they assist buyers who are looking for land to make an informed purchase decision. Listings that document all the necessary facts about the land being sold gain more attention from potential buyers and have a better chance of closing the sale.
AgriMag is the perfect platform to engage with an in-market audience segment who is interested in buying and selling vacant land and farms.