When we had just started our digital journeys and the world was not as competitive as it is now, it was fine to place adverts on listing websites like AgriMag.co.za. However, as more and more businesses turned to digital, we have further developed products that advertisers and sellers can use to get even more exposure and drive more leads.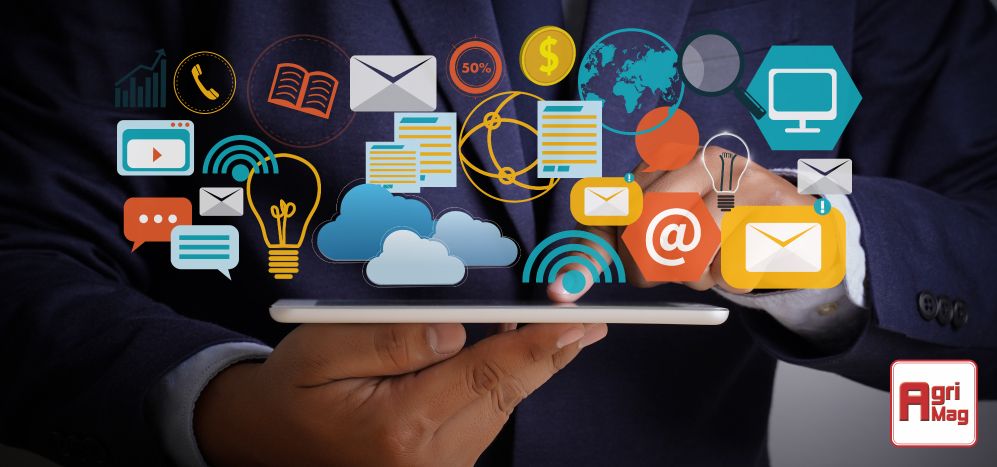 What other advertising solutions does AgriMag offer?
As our base of buyers and sellers have grown over the years, we have developed and delivered a set of advertising products to assist sellers. If you are not aware of how else to promote your adverts on AgriMag, here are some helpful solutions:
Email campaigns:
We have a wide and densely populated database and are in direct communication with the majority of our advertisers and online consumers who have opted in to receive regular email communication. Our database is easily segmented, and we are able to send targeted emails to specific groups. We moderate all 3rd-party emails sent as we like to ensure that we only send quality communication to our database of clients and consumers, ensuring that no one feels spammed.
What are mailers good for?
Emailers are great for building a brand and running promotions on products and services. All our email campaigns are tracked, and we provide reporting across key mailer KPIs.
SMS Campaigns:
Put your messages into the hands of our audience. Using the same principles as our email campaigns, SMSs are also great for shotgun promotions and flash sales for agricultural equipment adverts. SMSs are also targeted toward users who have shown an interest in what you are selling.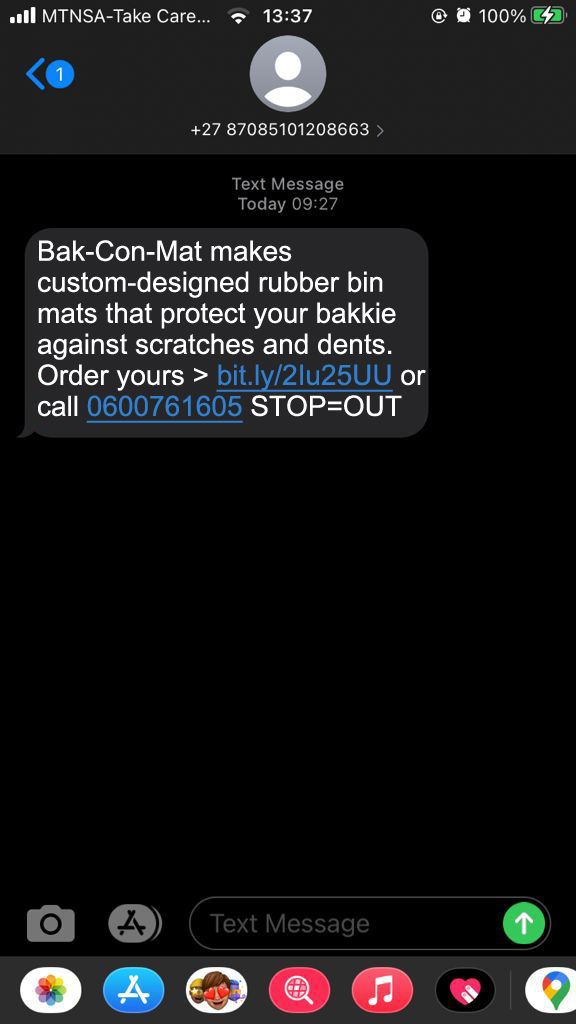 Facebook Posting and Boosting:
Run social media posting and boosting campaigns across our platforms. Primarily used to show the fun side to your brand, our social media campaign offering is very popular with most of our advertisers who want to grow engagement for their businesses.
Top Ads and Featured Ads:
Get your advert listing to the top of our results pages when buyers are searching for specific agricultural products. Make sure you get guaranteed visibility when you take a featured advert or top ads listing. Adverts that are listed in these feature positions have the potential to drive more traffic and will increase the visibility of your listings to potential buyers.
Banners Advertising:
Our website is one of the biggest traffic drivers in the farm equipment industry, and running banner campaigns across our website is a great way to promote your business and products to a trusted online audience.
Game Changer:
This is our most recent product offering and it's proving to be a very successful one. We understood early on that we needed to give our advertisers more reach and wider scope. Game Changer is a service that was developed for our advertisers who want to boost their lead-generation capabilities. Managed by a team of digitally qualified experts, our Game Changer product has seen advertiser lead volumes soar because they support their advert listing with Google and Facebook lead generation campaigns.
To find out more about our additional advertising products, simply arrange a time with one of our dedicated sales representatives by calling 087 250 2407.