Sunflower farming conditions in South Africa are favourable, which makes growing these flowers a good choice for local agricultural operations.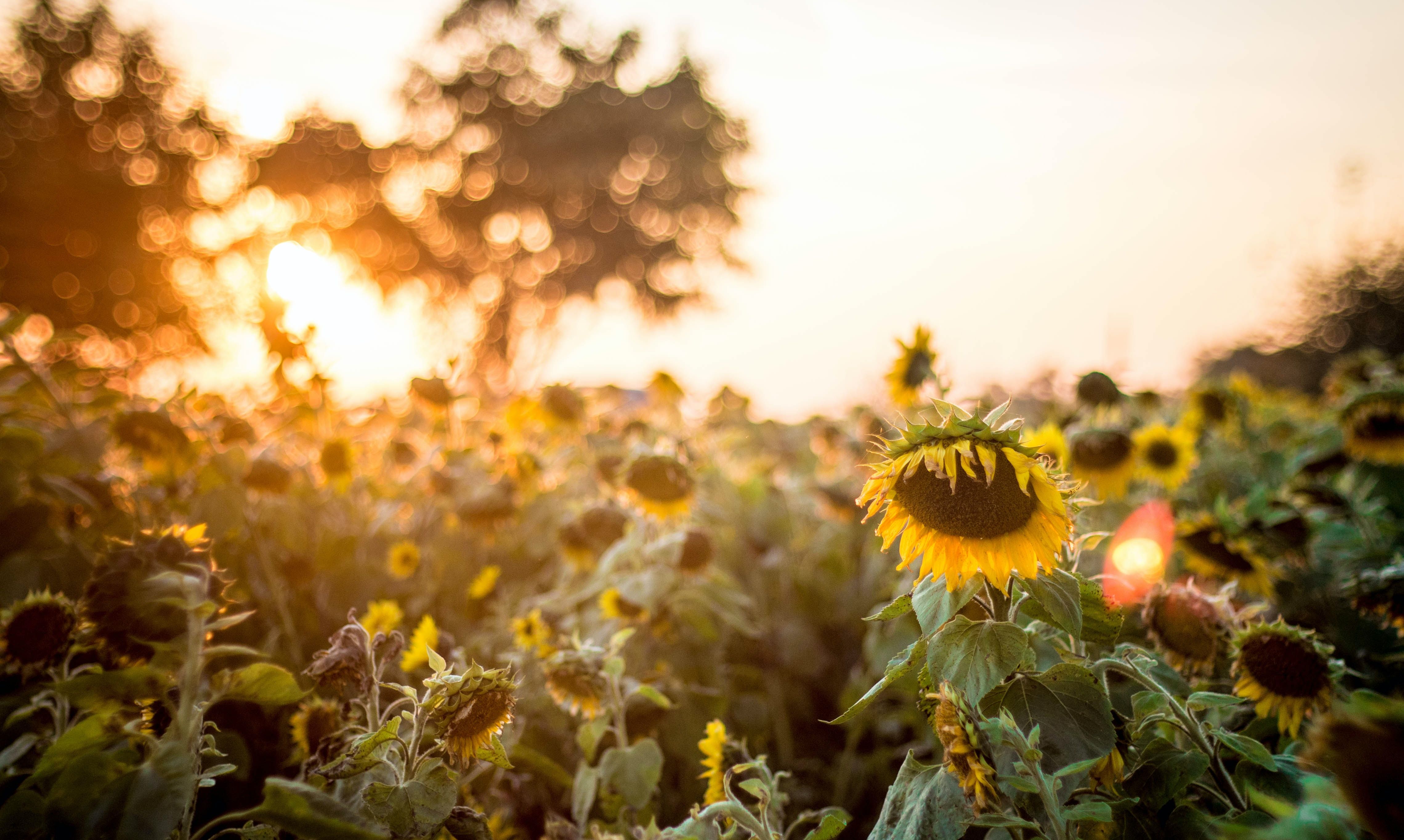 Photo by Dominika Roseclay from Pexels
The advantages of investing in this crop include their low input expenses as well as their short growing season. The downside of growing sunflowers is that they can be easily damaged by birds, which means that they shouldn't be grown in certain regions of the country.
In order to make your business a success, you'll need to invest in the right equipment. You can find farm equipment for sale on AgriMag.
Soil conditions for sunflower farming
Sunflowers produce good yields in dry conditions, but sandy soil is not suitable for growing these flowers. They're resistant to drought, which makes them well suited to South African growing conditions.
They can be planted over a minimum of three months, which means that they're suitable for flexible crop rotation as well as fallow systems. High soil temperatures can decrease the quality of the crop, which makes the conditions in the Western Free State unsuitable for growing these flowers.
Likewise, sand soil in the northwest of the region is also not conducive to consistent crop growth.
Sunflowers that are planted in sandy loam or clay soil, produce the best yields. A clay percentage between 15% and 55% provides suitable conditions for this type of crop.
Currently, the main sunflower cultivation areas in South Africa have a clay percentage that is lower than 20%. In drier areas, water needs to be kept in the soil profile prior to planting to increase the chances of obtaining a successful crop yield.
Sunflowers have an extensive root system and they can access water from deep within the soil. This means the crop is still successful when it's faced with dry conditions.
In areas where there's low rainfall, the success of this type of crop is increased if it's planted in deep soil or in areas where there is a water table. When it comes to farm equipment for sale, you'll need a chisel plough to prepare the soil for planting. You could also use a mouldboard during the preparation process.
Crop yield
Photo by Good Free Photos.com from Pexels
When it comes to sunflower farming, it's important to determine the yield potential of your crop. This information makes it possible to select a cultivator and to set up a fertilisation schedule.
It also plays a role in determining plant density. The soil depth and rainfall play a role in determining the yield potential of your crop.
Selection of cultivars
The correct choice of cultivar is an essential aspect of any successful sunflower farming operation. This decision has an impact on the profits your business generates.
One of the main aspects to consider is the cultivar's yield as well as the reliability of its yield.
You'll also need to consider the yield reliability, which is comprised of the average yield as well as the level of risk that accompanies growing that specific variation of sunflower. The yield disposition is also used to determine the reliability of a particular cultivar.
Now that you have a better understanding of sunflower farming, you can find farm equipment for saleon AgriMag. Investing in quality equipment will help to ensure the success of your agricultural business.